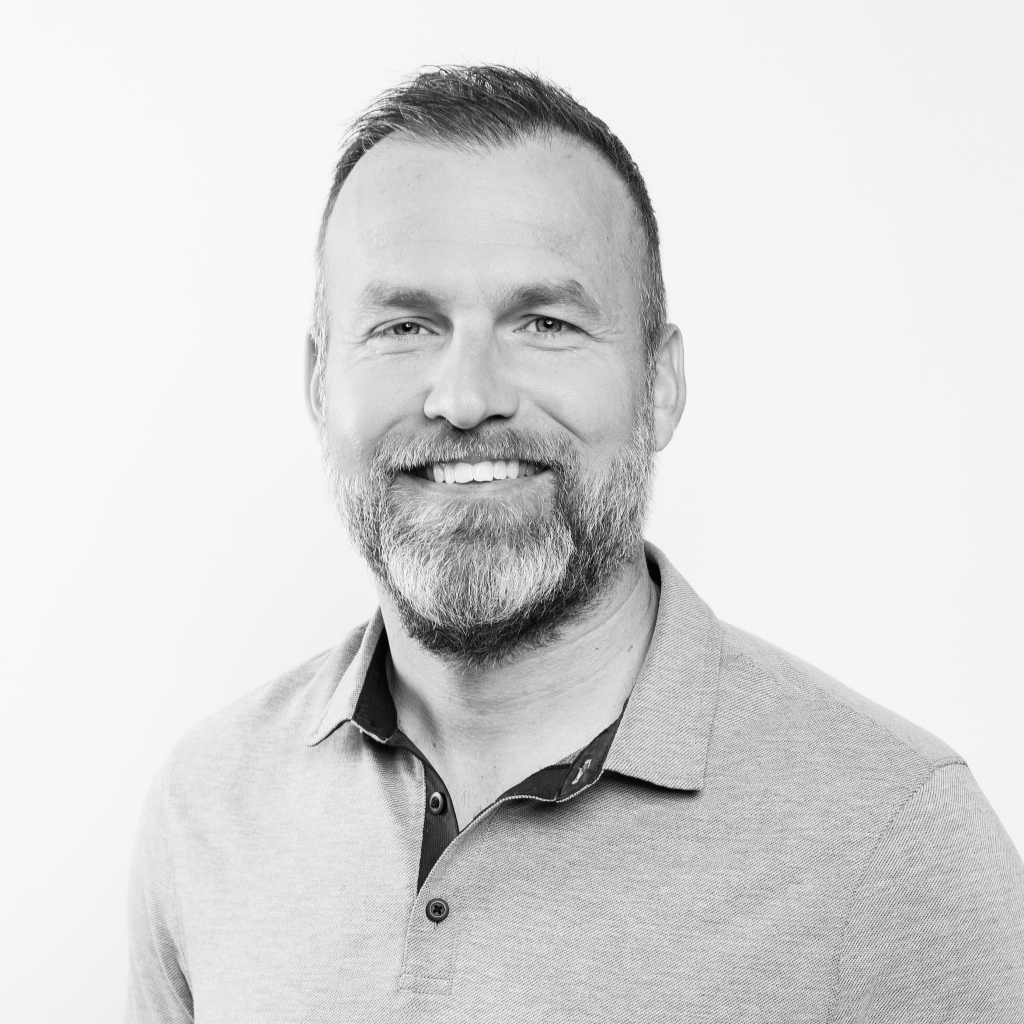 We are digital transformation experts
The consulting team is lead by Serge Rose, an accomplished Information Technology and Digital Transformation Executive with a successful track record leading digital and omni-channel initiatives that have transformed business models and driven growth. Serge is reputed to be a trusted leader, driven by results and who is highly creative in complex situations and in for delivering high risk initiatives. He is well versed in digital, CRM, eCommerce, mobile and stores technologies, as well as analytics, data governance, infrastructure and telecom.
Serge has over 20 years of experience in IT and has worked in a variety of verticals and numerous roles, sometimes as FTE, other times as a consultant in both small, large and not-for-profit organizations.
"Culture eats strategy for breakfast" (P. Druker)
Technology is a specialty, not a commodity and in order to succeed, it requires passion for excellence and a relentless focus on customer value. 
That being said, we will never deliver  a "million dollar deck" because we just don't believe in this.  The only way to truly innovate is to instill the right culture and mindset.  Experiment vs over plan.  Don't be afraid to fail, be agile, iterate, tweak, perfect the experience and optimize the business value. But most of all, at the end of the day, it's all about EXECUTION.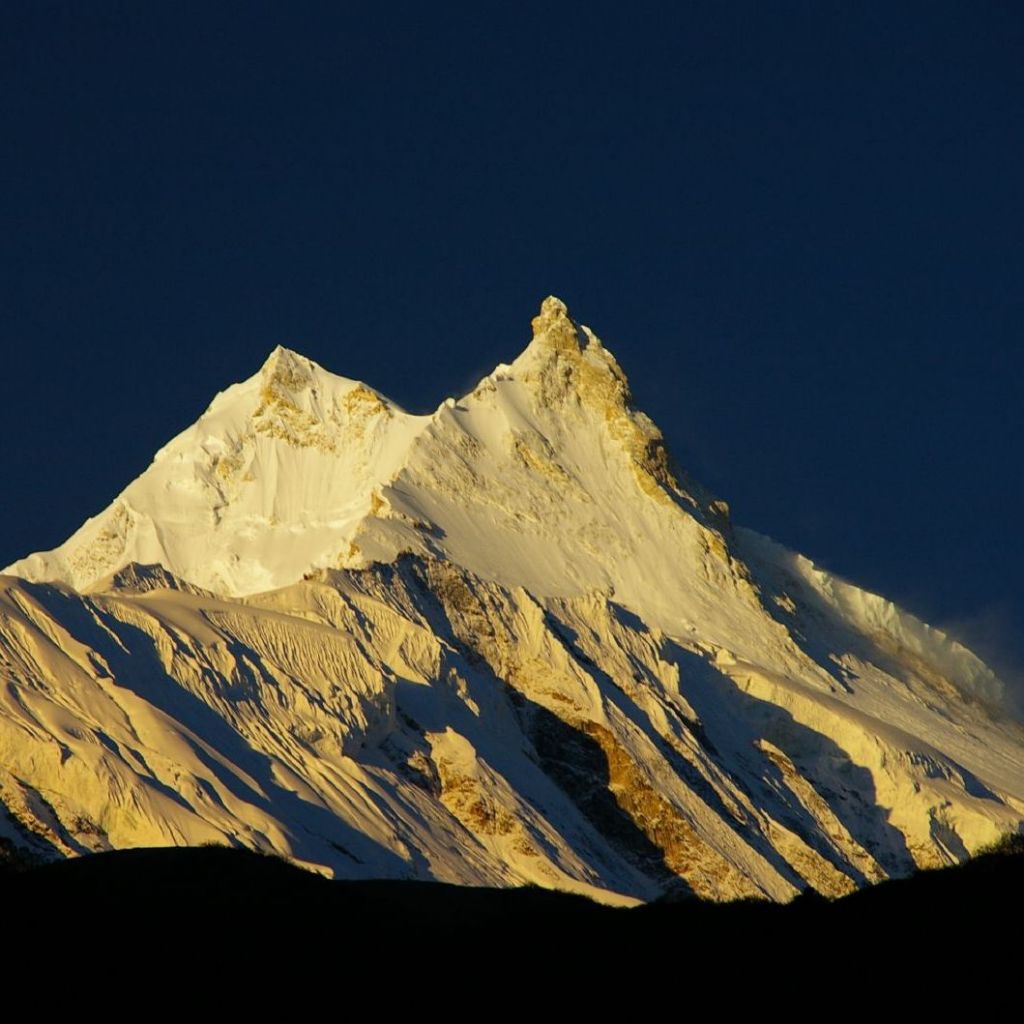 What does Cruxcheck mean actually?  The crux is the hardest or the most crucial part of a journey hence the wordplay with cross check, we bring a different perspective and check from every angle to ensure the success of your digital delivery strategy